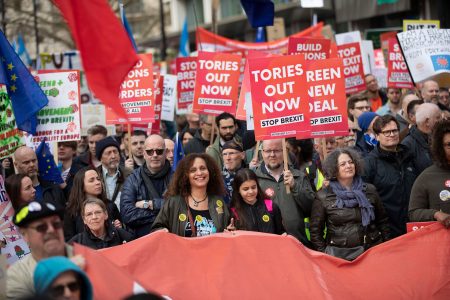 This wasn't supposed to be happening – but it's March 30th 2019 and we are still in the EU.
We are living through a profound political crisis.  Everything is at stake, and the events in parliament show, clear as day, that we can win and that what we are doing matters more than ever.
The next few weeks are going to be about 3 things:
Pressuring and supporting MPs to vote for a public vote, and against Brexit

Shifting public opinion

Preparing the ground for a massive, radical referendum campaign
To do this, we need you.
And if you haven't already, please join us.
Questions or comments? Get in touch at info@anothereurope.org
30th March 2019