The left against Brexit needs you
Read the message from Caroline Lucas.
7th November 2018
---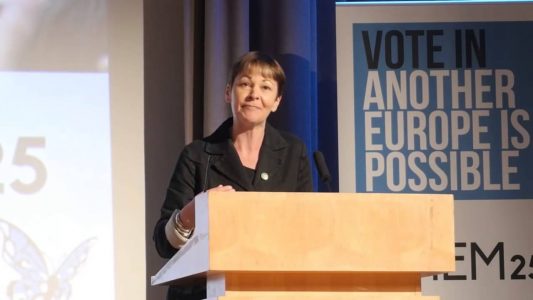 The People's Vote movement is too big to be ignored. Up and down the country, activists are forming local groups, leafleting and knocking on doors, organising inside political parties and trade unions, and recently hundreds of thousands have taken to the streets to demand a final say.
We are mobilising because we know how much is at stake. Within the next few months, the UK can sign up to a Tory Brexit that will put our jobs, rights, the environment and public services at risk, end free movement and sign off our future to dodgy trade deals. Or we can stop this madness and keep Britain in Europe.
However, to be successful, our movement needs to offer more than stopping Brexit. We need a radical programme to transform the economy, strengthen our rights, expand democracy and really take back control from the establishment. And it must be genuinely grassroots and led by its members.
That's why I'm part of Another Europe Is Possible and want to encourage you to join.
For those of us on the anti-Brexit left, Another Europe has always felt like a natural political home, campaigning to stay in Europe to change it. In a world where nationalist forces are on the rise, it's a much-needed voice in defence of migration, international solidarity . With Brexit threatening our future for decades to come, it's now more urgent than ever to get involved.
Becoming a member will give you a say over our campaigns, allow you to shape our strategy and stand and vote in internal elections. Within just over a week, hundreds of people have already joined. If you haven't signed up yet, do it today – and don't forget to register for our first ever membership conference on December 8!
In solidarity,
Caroline Lucas
More News
Report: Don't accept this terrible Brexit deal, the case for reform
Another Europe Is Possible launches major new report setting out a series of fundamental problems with the UK-EU Brexit deal  Read more »
---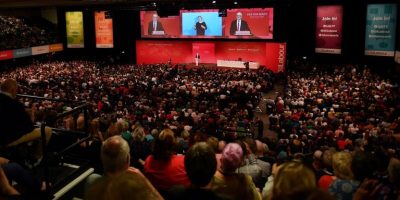 Two motions for Labour conference 2021
This year, Another Europe is urging its supporters in Labour to put forward two vital motions - on migrants' rights and electoral reform. Read more »
---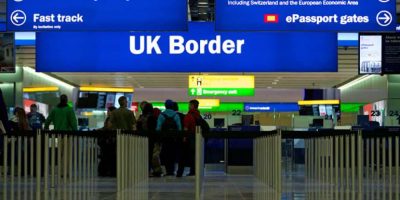 Holyrood candidates pledge not to cooperate with Tories' post-Brexit border regime
Major figures in Scotland have pledged to use the powers of the Scottish parliament to fight back against Westminster's anti-migrant agenda. Read our press release here. Read more »
---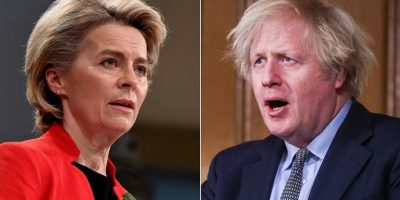 The problem is vaccine monopolies
The latest diplomatic row between the UK and EU is a distraction from the real issue - the prioritisation of profit over human life and good sense. Read more »
---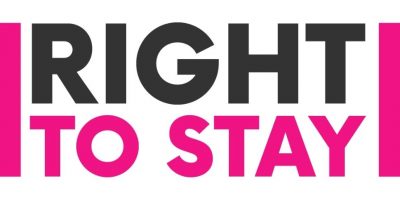 Report: Right to Stay, but how to prove it?
We are now just months away from the June 30th application deadline and it's clear that Settled Status is not working. Read our new report. Read more »
---