Theresa May has a deal – we need to defeat it
Act now to lobby MPs against the Tory Brexit deal – it takes a few seconds.
14th November 2018
---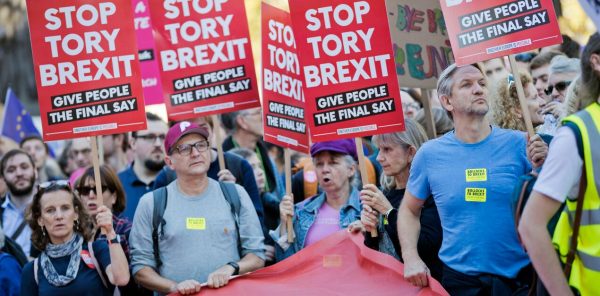 It's finally happened. After almost two years, Theresa May has negotiated a deal with the EU, and this will be voted on by MPs in a matter of weeks. What happens now will determine the future of society, and the lives we live, for decades to come. If we lose, Brexit happens. If we win, it might not.
We need a majority of MPs to vote against the deal, and that vote will happen in a matter of weeks. That means MPs need to feel the heat from us.
Every single one of us now has a duty to act – and you can start right now. The vote will be tight, and every MP will count. That is why Another Europe has developed an online tool which will enable you to sign a petition to all MPs and to write to your MP with the click of a few buttons.
In the coming weeks, we will be organising protests, days of action and a massive grassroots mobilisation. For now, please take just a few seconds to sign the petition and email your MP.
You can find it here.
More News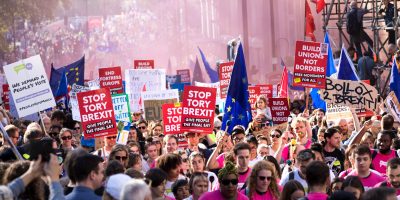 The Tory deal has been defeated - now we need more time
Sign the emergency petition to call for Article 50 to be extended or withdrawn. Read more »
---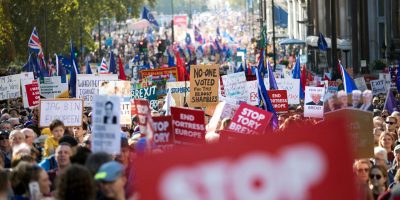 10 things we achieved in 2018
Last year was a period of huge growth for Another Europe. With your help, we achieved so much. Here are our top ten. Read more »
---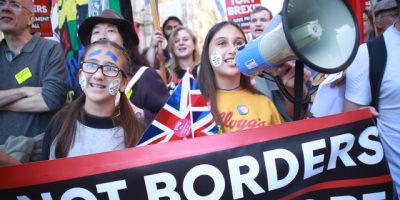 Join us fighting Brexit in 2019
In January, MPs are voting on the Brexit deal. Let's start the year by defeating it. Sign up for the weekend of action. Read more »
---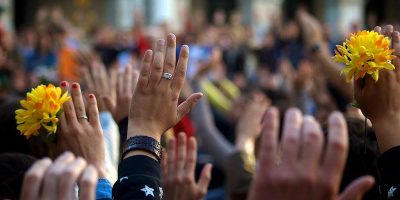 Report: what happened at conference?
Another Europe has a plan and has had a lively democratic conference - read about it here. Read more »
---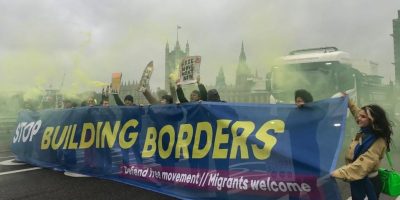 Another Europe conference: final agenda and papers
This is a vital moment - don't miss out on your opportunity to shape our strategy. Read more »
---