Theresa May has a deal – we need to defeat it
Act now to lobby MPs against the Tory Brexit deal – it takes a few seconds.
14th November 2018
---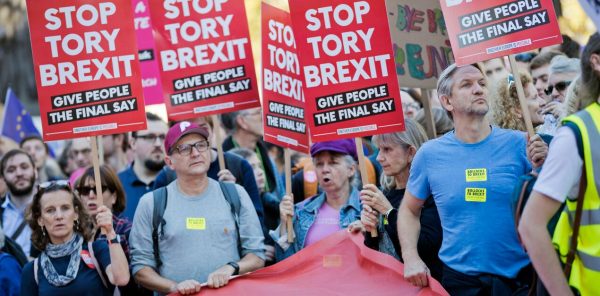 It's finally happened. After almost two years, Theresa May has negotiated a deal with the EU, and this will be voted on by MPs in a matter of weeks. What happens now will determine the future of society, and the lives we live, for decades to come. If we lose, Brexit happens. If we win, it might not.
We need a majority of MPs to vote against the deal, and that vote will happen in a matter of weeks. That means MPs need to feel the heat from us.
Every single one of us now has a duty to act – and you can start right now. The vote will be tight, and every MP will count. That is why Another Europe has developed an online tool which will enable you to sign a petition to all MPs and to write to your MP with the click of a few buttons.
In the coming weeks, we will be organising protests, days of action and a massive grassroots mobilisation. For now, please take just a few seconds to sign the petition and email your MP.
You can find it here.
More News
Report: Don't accept this terrible Brexit deal, the case for reform
Another Europe Is Possible launches major new report setting out a series of fundamental problems with the UK-EU Brexit deal  Read more »
---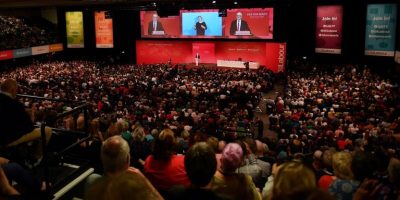 Two motions for Labour conference 2021
This year, Another Europe is urging its supporters in Labour to put forward two vital motions - on migrants' rights and electoral reform. Read more »
---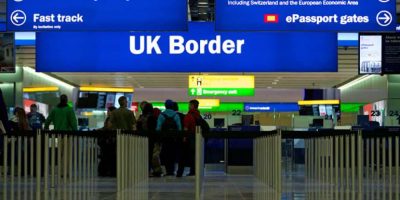 Holyrood candidates pledge not to cooperate with Tories' post-Brexit border regime
Major figures in Scotland have pledged to use the powers of the Scottish parliament to fight back against Westminster's anti-migrant agenda. Read our press release here. Read more »
---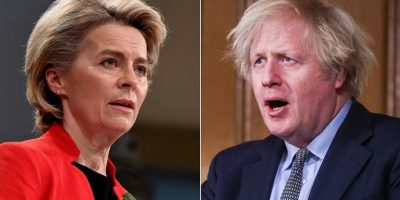 The problem is vaccine monopolies
The latest diplomatic row between the UK and EU is a distraction from the real issue - the prioritisation of profit over human life and good sense. Read more »
---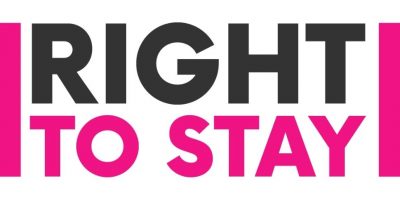 Report: Right to Stay, but how to prove it?
We are now just months away from the June 30th application deadline and it's clear that Settled Status is not working. Read our new report. Read more »
---