Theresa May has a deal – we need to defeat it
Act now to lobby MPs against the Tory Brexit deal – it takes a few seconds.
14th November 2018
---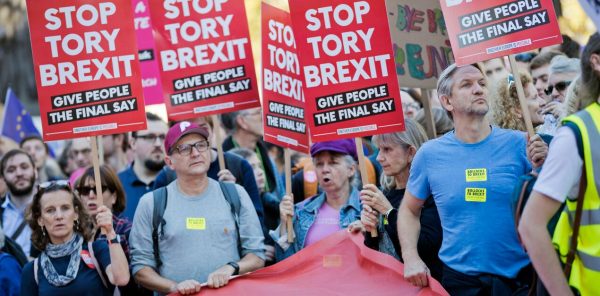 It's finally happened. After almost two years, Theresa May has negotiated a deal with the EU, and this will be voted on by MPs in a matter of weeks. What happens now will determine the future of society, and the lives we live, for decades to come. If we lose, Brexit happens. If we win, it might not.
We need a majority of MPs to vote against the deal, and that vote will happen in a matter of weeks. That means MPs need to feel the heat from us.
Every single one of us now has a duty to act – and you can start right now. The vote will be tight, and every MP will count. That is why Another Europe has developed an online tool which will enable you to sign a petition to all MPs and to write to your MP with the click of a few buttons.
In the coming weeks, we will be organising protests, days of action and a massive grassroots mobilisation. For now, please take just a few seconds to sign the petition and email your MP.
You can find it here.
More News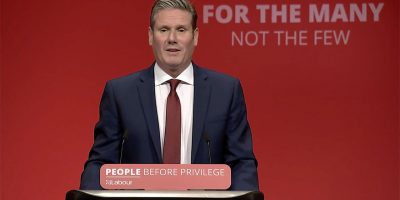 Letter to Keir Starmer: defend all migrants and refugees
Another Europe NC Members have written to Keir Starmer expressing grave concern at his comments on migrant Channel crossings. Read more »
---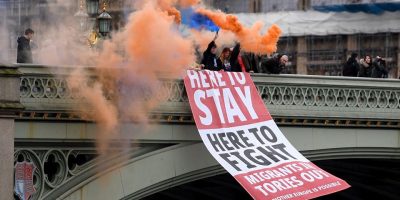 Another Europe Campaign Statements 2021
Ahead of our annual conference on 4 December 2021, our National Committee has agreed these campaign statements. Read more »
---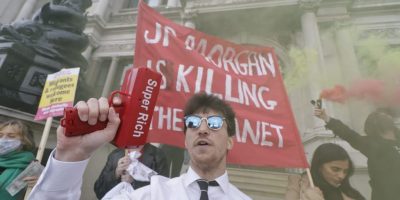 Protest: Climate Refugees Welcome!
Another Europe activists organised a climate refugee solidarity bloc on the COP26 London demo on Saturday 6 November Read more »
---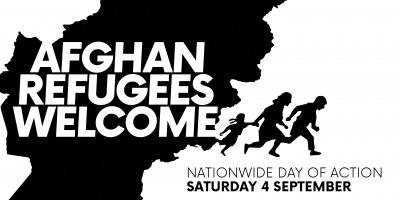 Afghan refugees welcome - nationwide day of action
On September 4th, join the national day of action in solidarity with Afghan refugees - and all migrants. Read more »
---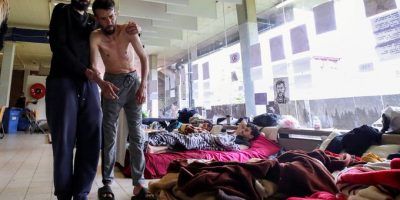 'Dying to be regularised': 100+ artists and thinkers sign open letter in support of Brussels hunger strikers
Four hundred migrants are on hunger strike in Brussels to demand regularisation and basic rights. Their situation is getting desperate. Read more »
---