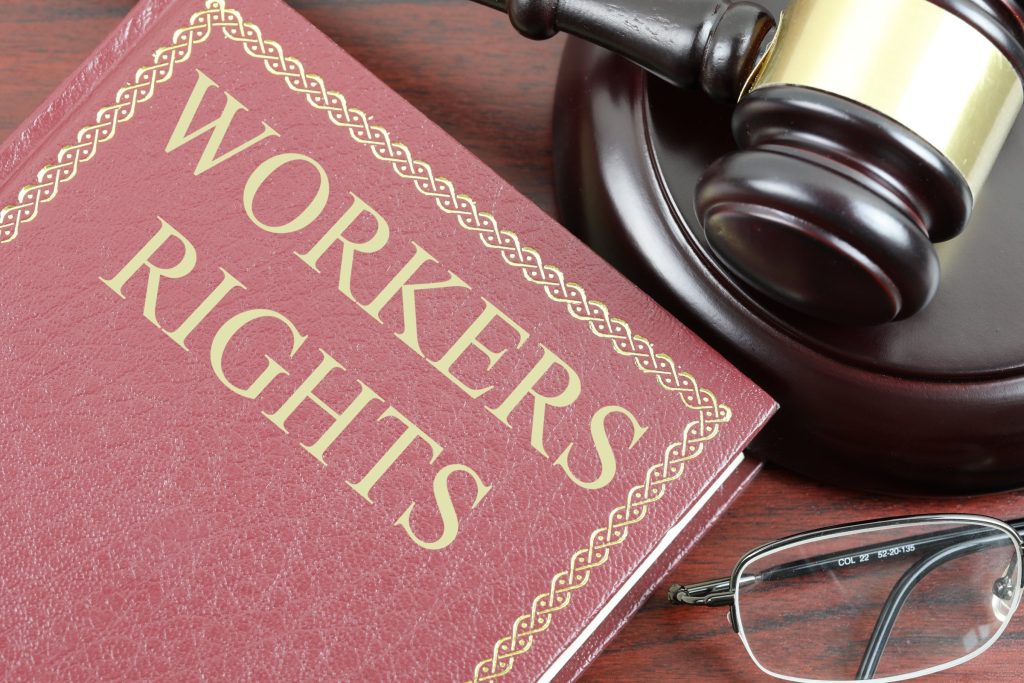 Workers' rights, consumer protections and the environment are under attack as the government seeks to abolish all EU legislation with The Retained EU Law (Revocation and Reform) Bill. Use our tool to write to Business Secretary Grant Shapps & your MP and tell them to abandon this dangerous bill.
• There is no democratic mandate for this radical programme of deregulation. This threatens a vast range of areas, including consumer rights (like late flight compensation), the protection of conservation areas, and employment and workplace rights.
• The legislation gives ministers tremendous power, without any scrutiny or oversight, to replace these old EU regulations with "British versions" (or just abolish them outright).
• The Bill will create chaos and poor governance, rather than stability. It will undermine confidence in the economy and will have a negative impact on business investment.
30th October 2022